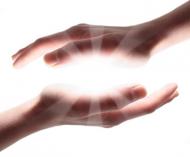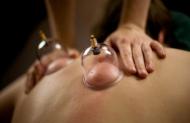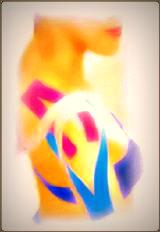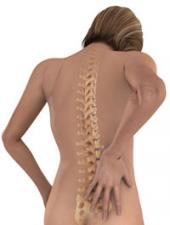 Welcome to

your massage, healing, therapy centre
---
Do you have any of these problems and you are looking for a qualified therapist?
Most of the following problems can be treated with the safe Dorn-Breuss therapeutic method,
the cupping therapy and the kinesiology tape.
back and spine problems, upper- and lower back pain, disc problems, pelvic obliquity, leg length difference, joint pain, muscular back pain, shoulder- arm- elbow problems, sports injuries, shin splint, hamstring, mobility problem, headache and migraine, stress, skin problems,
cellulite, acne, rosacea, scars, psoriasis, neurodermatitis...
Or do you only want to relax?
Then you found the right place!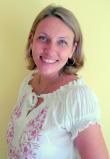 Sandra

Please note that I only work by appointments!